DEAL
set of pink towels
Set of delicate cotton towels in a pink colour. Soft, thick, perfectly absorbs water.
free delivery
above €130
14 days
return right
we ship
in 24 hours
safe
payments
In stock
set of 3 towels: 30×50, 50×100 and 70×140 cm
product designed and made in Poland
100% cotton with basis weight of 500g/m2
safe for babies and sensitive skin
practical hanger
We want you to enjoy MUMLA products as long as possible.
Below you will find some tips that will help you for a long time to enjoy their colors and designs.
we recommend washing at maximum 60 ° C.
our product is made of 100% cotton, which bravely tolerates ironing even at high temperature (maximum 200 ° C
our products do not like washing and bleaching – remember this!
laboratory tests have shown that the best product for our products is flat drying
If you placed your order before 1PM Monday-Friday, your order should ship out the same business day. If you ordered after 1PM on Monday-Friday, your order will ship the following business day. All orders placed Friday after 1PM or over the weekend, will ship on the following Monday. As long as all of the items you ordered are in stock, you′ll receive a shipping confirmation email with tracking information within about 1-2 business days.
in Poland, regardless of the shipping option you choose, you pay 10 PLN
we offer international courier delivery, the exact freight costs for your purchase will be shown in the ordering process
the cost of shipping in EU is usually 15 €
if you are interested in shipping to a country that is not on the list, please email us
if you purchase goods for the total amount of 120 €, shipping costs will be 0 € (refers to EU territory)
COMFORT AND STYLE
a towel is not only a practical addition to your bathroom, but also an item that can be stylish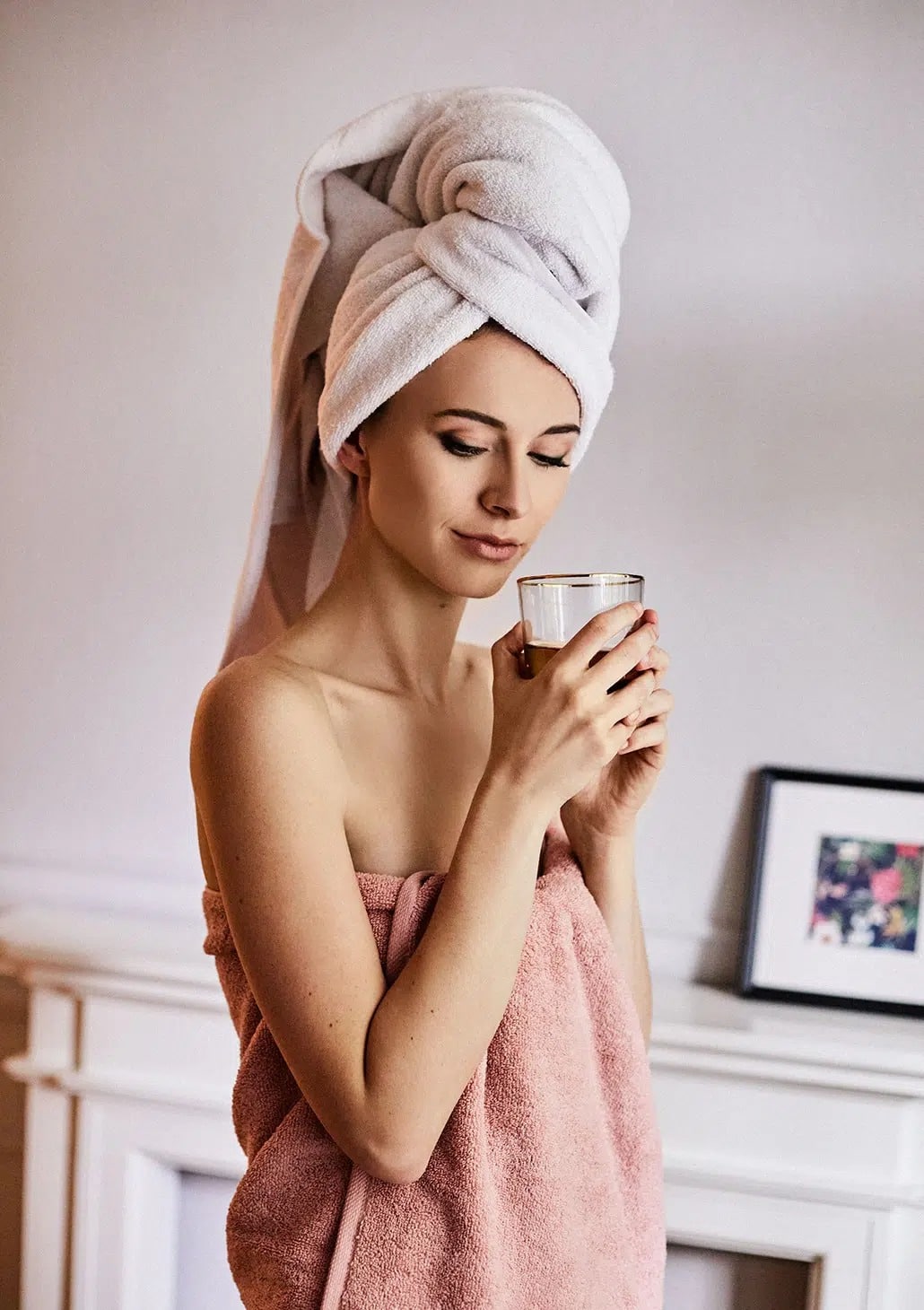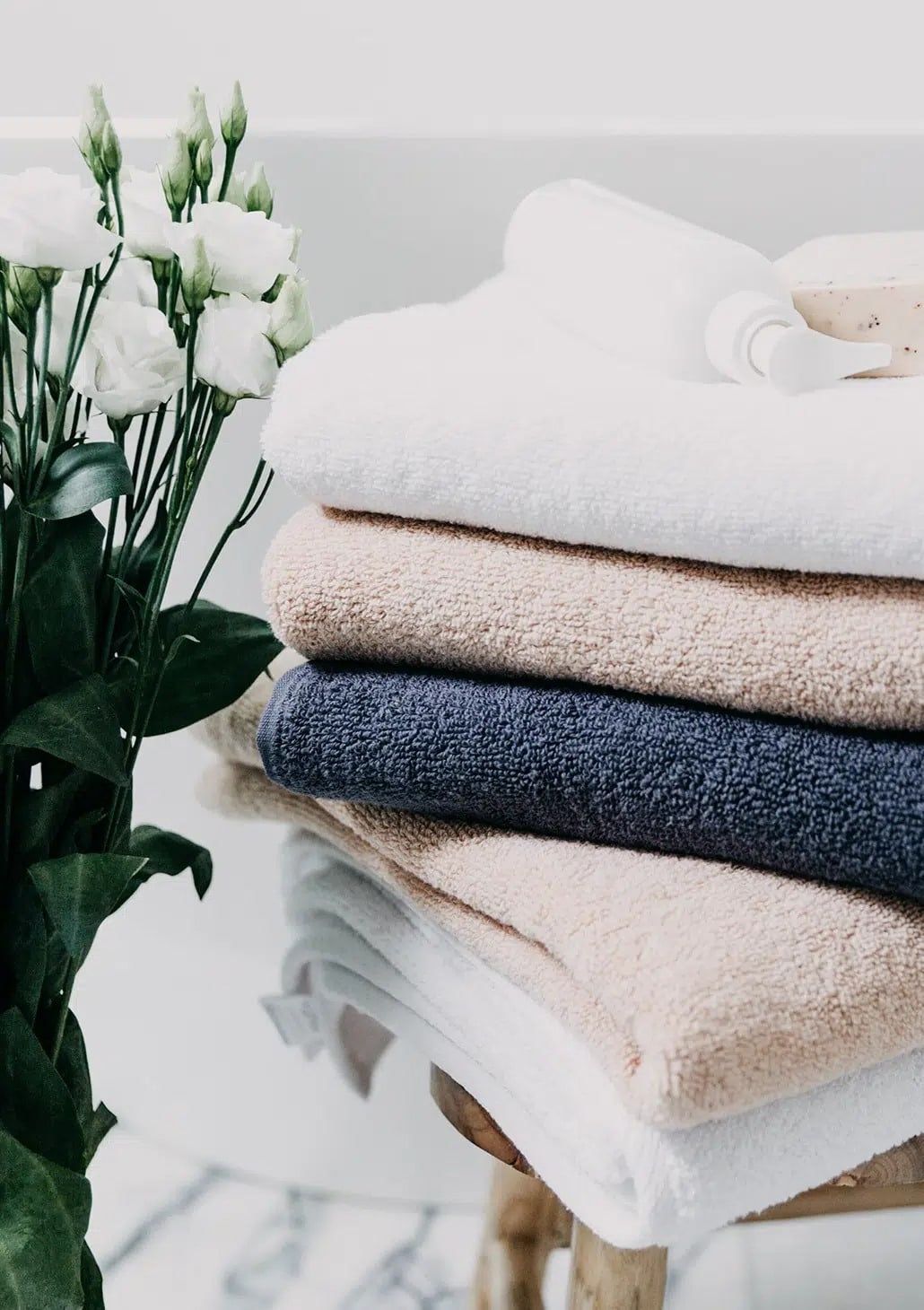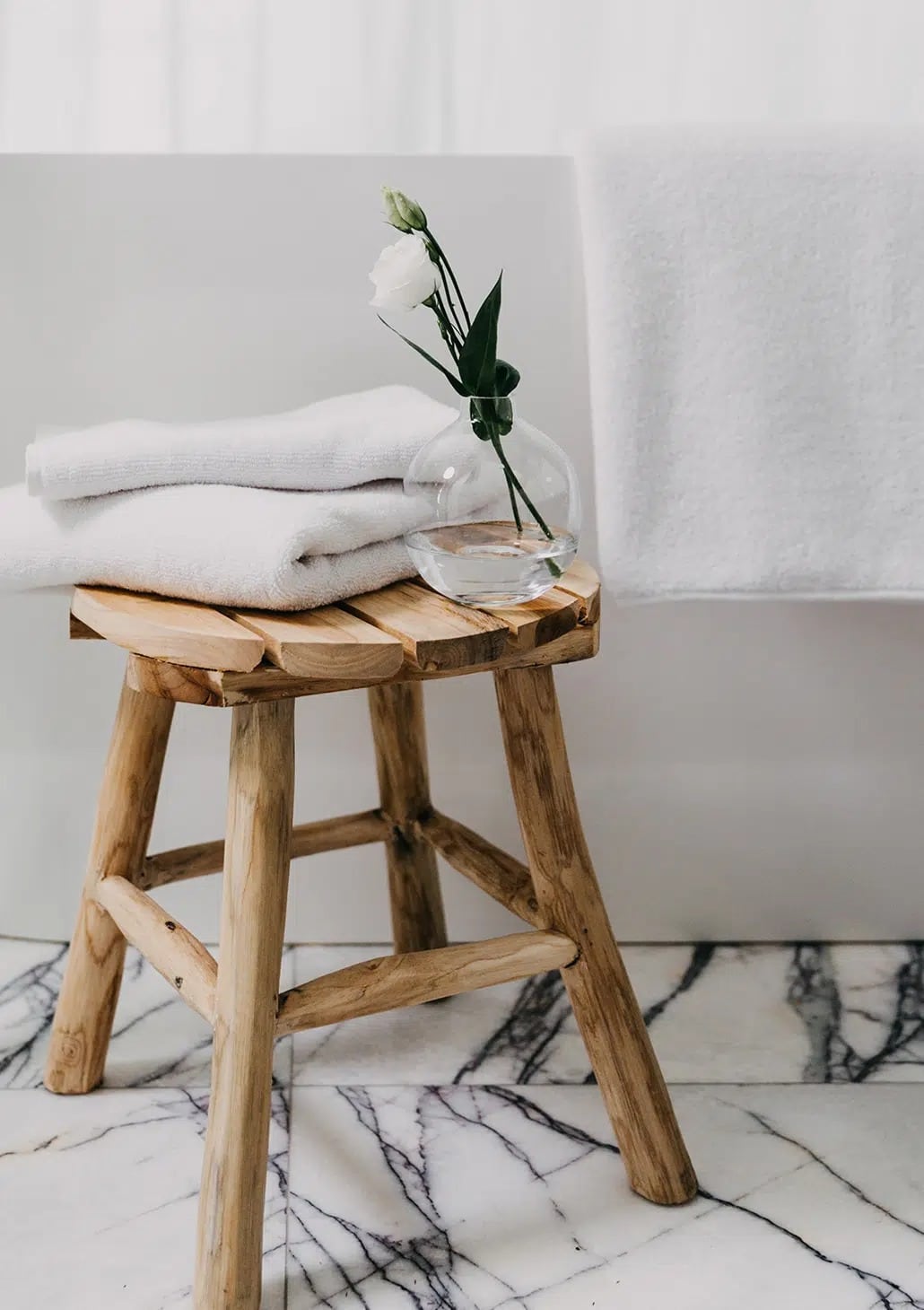 CUSTOMER REVIEWS
set of pink towels
Your feedback on the product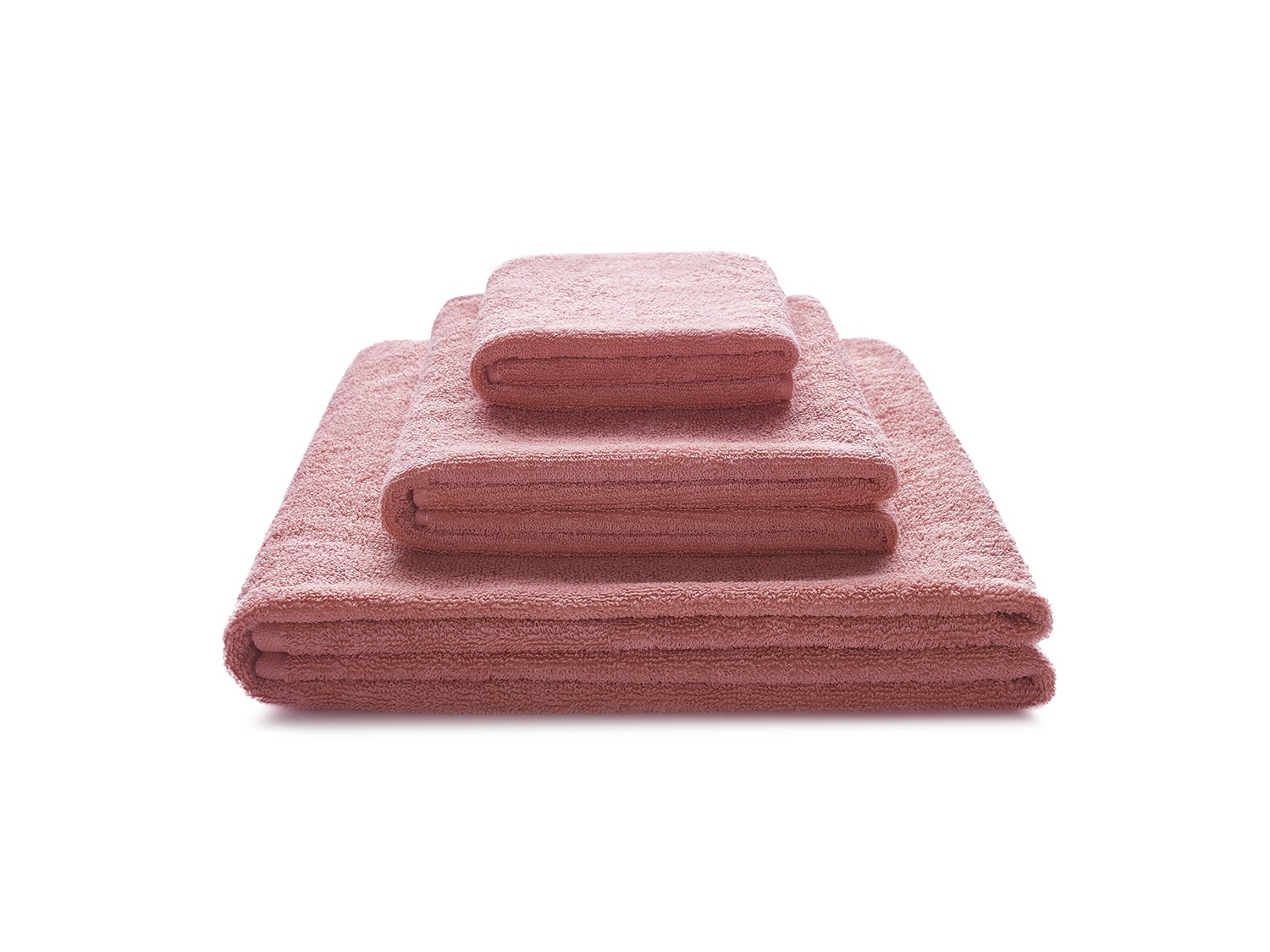 set of pink towels
Thank you!
Your product review is pending moderator approval. It should appear within 48 hours.
reasons to love mumla's towels
find out why customers choose our towels so eagerly
QUALITY
We give you a unique product, refined down to the smallest detail. Production takes place in Poland, by the best specialists.
delicate cotton knit
precise sewing
find out more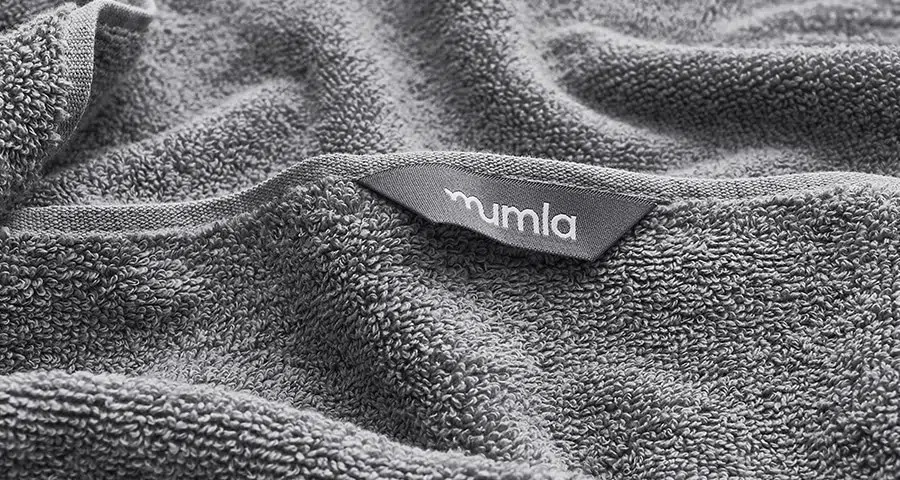 COMFORT
We give you a unique product, in which the selection of fabrics and appropriate colors are not only an aesthetic experience, but also a guarantee of blissful relaxation.
highly absorbent cotton fabric
delicate to the touch weave
find out more
Looking for a perfect gift?
Choose our gift card. Thanks to it, the recipient will have a double pleasure – receiving a gift from you and choosing their favorite bedding.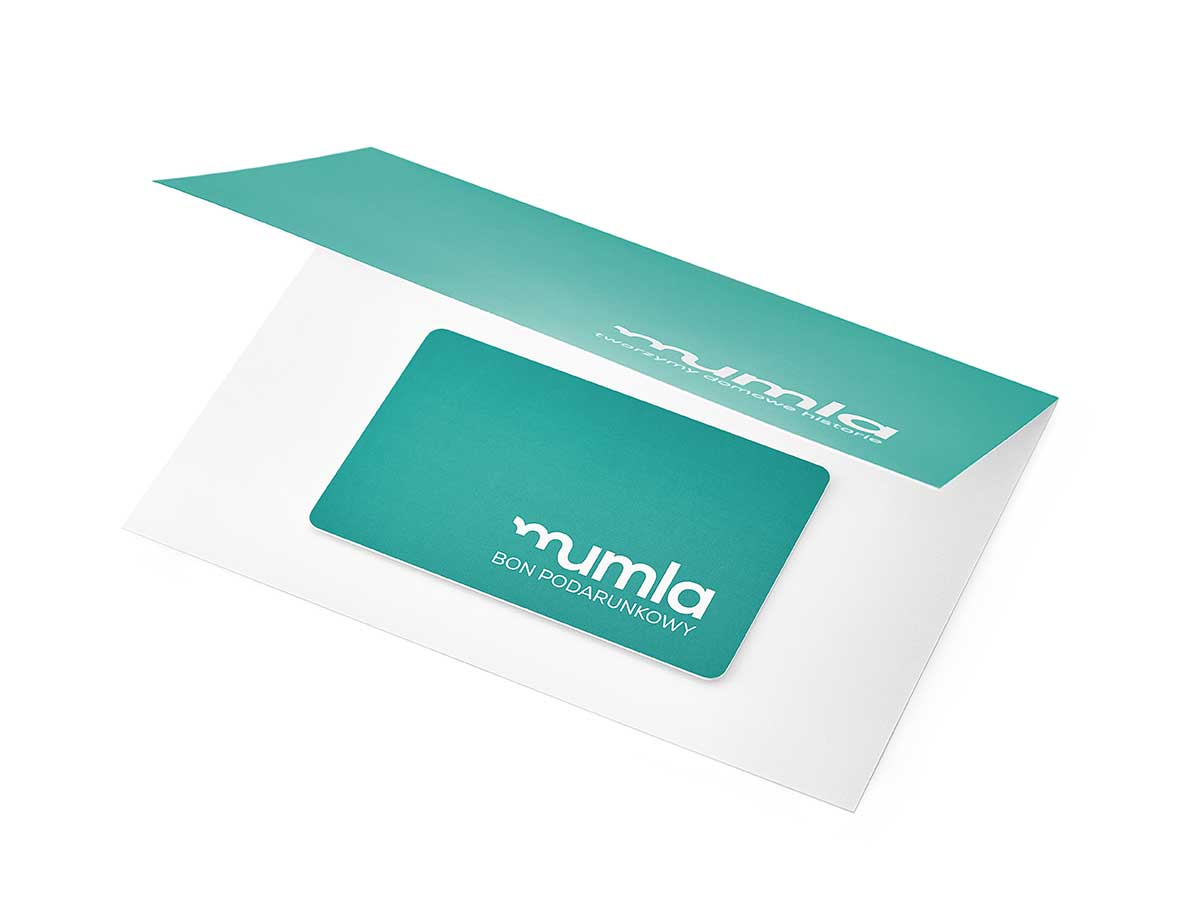 ZESTAW RĘCZNIKÓW RÓŻOWYCH
Zestaw ręczników różowych MUMLA to idealne rozwiązanie dla osób ceniących sobie ładny wygląd oraz przyjemność użytkowania. Ręczniki są wykonane ze 100% certyfikowanej bawełny i mogą być używane przez alergików. Świetnie wkomponują się w każde wnętrze, niezależnie od stylu.
Zestaw 3 ręczników wykonanych ze 100% bawełny o gramaturze 500g/m2 to miękkość i wygoda po myciu rąk oraz po kąpieli. Do produkcji ręczników, wykorzystujemy wyłącznie tkaniny bezpieczne dla skóry niemowląt, posiadające certyfikat Oeko-Tex Standard 100 klasy I. Zestaw ręczników różowych świetnie nada się na prezent, nie tylko dla kobiet.