gift card
MUMLA gift card. Perfect for those who do not know what gift to choose for their loved ones.
free delivery
above €130
14 days
return right
we ship
in 24 hours
safe
payments
u003culu003ern tu003cliu003ethe gift card cannot be exchanged for cashu003c/liu003ern tu003cliu003eYou can pay by card only in the online store mumla.plu003c/liu003ern tu003cliu003ewhen placing an order, enter the unique code on the cardu003c/liu003ern tu003cliu003ethe code is one-timeu003c/liu003ern tu003cliu003eif the full value of the voucher is not redeemed, the unrealized funds are forfeitedu003c/liu003ern tu003cliu003ethe card is valid for 6 months from the date of its issueu003c/liu003ernu003c/ulu003e
Your feedback on the product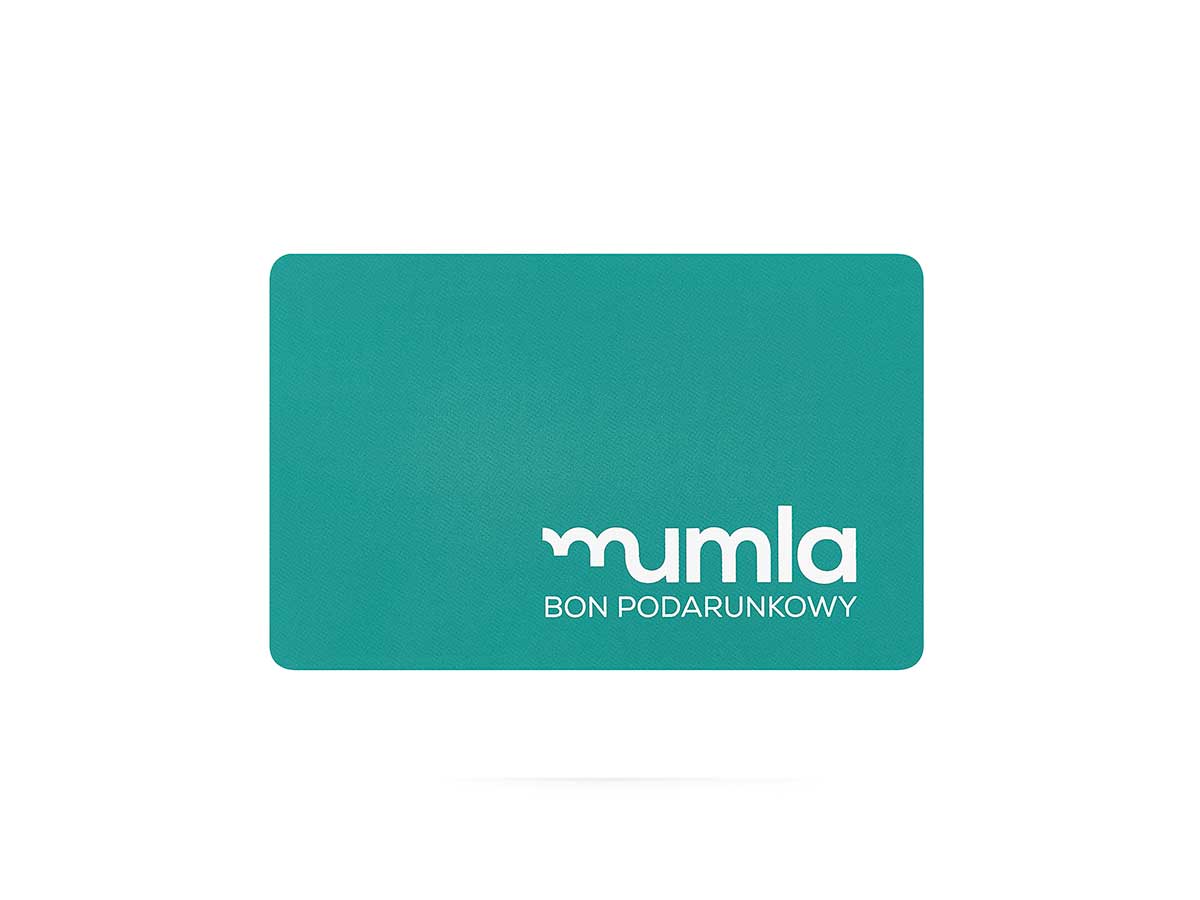 gift card
Thank you!
Your product review is pending moderator approval. It should appear within 48 hours.