decorative cushion cover velvet black
Black velvet cushion cover. Perfect to complement other patterned cushions or as an individual accent in your room.
free delivery
above €130
14 days
return right
we ship
in 24 hours
safe
payments
designed and made in Poland
100% polyester, 440g/m2 basis weight
practical zip fastener
delivered in a customized box
product does not include filling
We want you to enjoy MUMLA products as long as possible.
Below you will find some tips that will help you for a long time to enjoy their colors and designs.
for normally soiled garments use a clean dry cloth
spilled liquids should be collected as quickly as possible using a paper towel or a dry cloth, without allowing the fluid to soak into the fabric
do not rub, use soapy water if needed
do not wash
do not tumble dry
do not iron
do not bleach
If you placed your order before 1PM Monday-Friday, your order should ship out the same business day. If you ordered after 1PM on Monday-Friday, your order will ship the following business day. All orders placed Friday after 1PM or over the weekend, will ship on the following Monday. As long as all of the items you ordered are in stock, you′ll receive a shipping confirmation email with tracking information within about 1-2 business days.
in Poland, regardless of the shipping option you choose, you pay 10 PLN
we offer international courier delivery, the exact freight costs for your purchase will be shown in the ordering process
the cost of shipping in EU is usually 15 €
if you are interested in shipping to a country that is not on the list, please email us
if you purchase goods for the total amount of 120 €, shipping costs will be 0 € (refers to EU territory)
CUSTOMER REVIEWS
decorative cushion cover velvet black
Your feedback on the product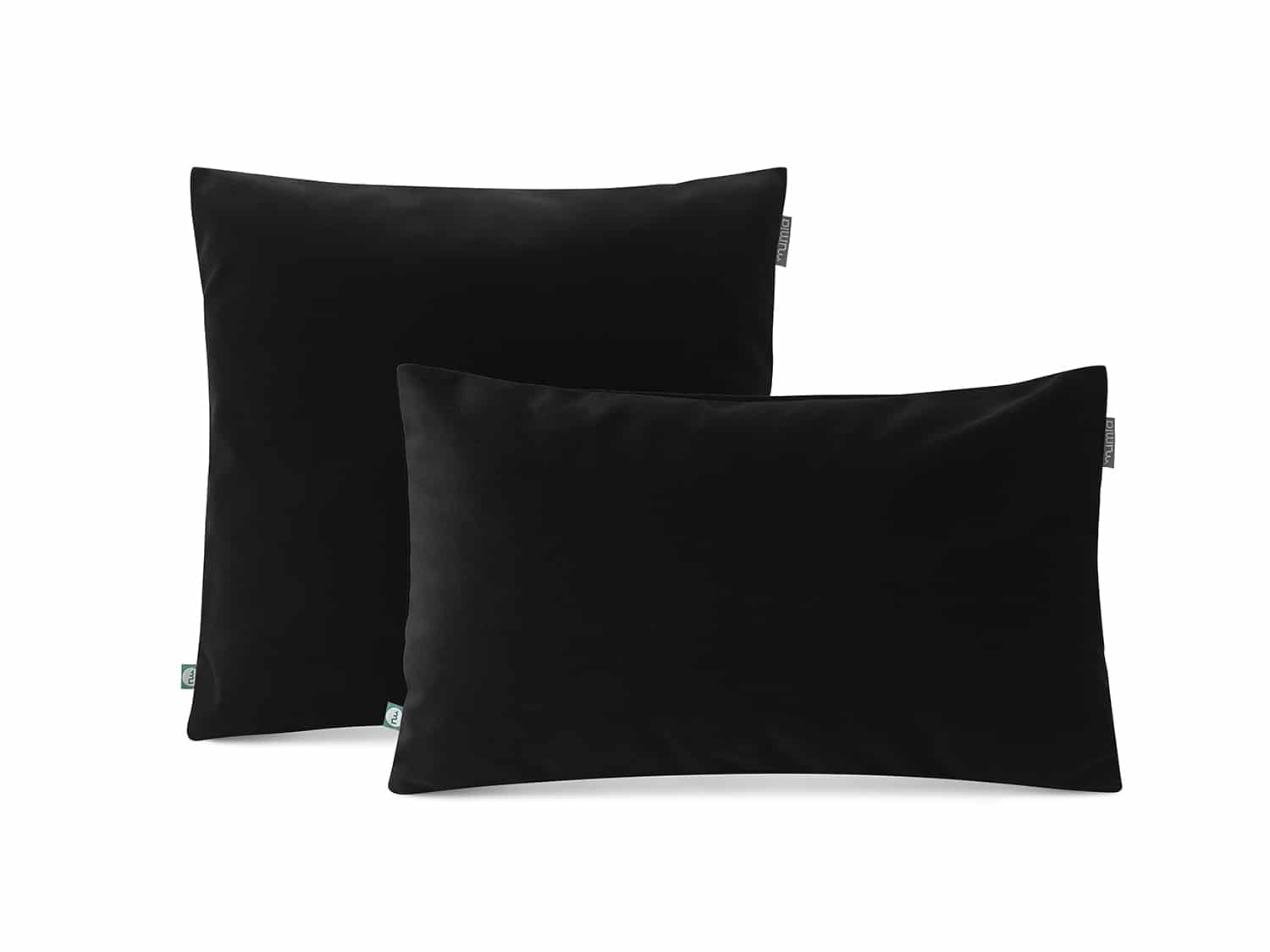 decorative cushion cover velvet black
Thank you!
Your product review is pending moderator approval. It should appear within 48 hours.
reasons to love mumla's decorative pillows
find out why customers choose our decorative pillows so eagerly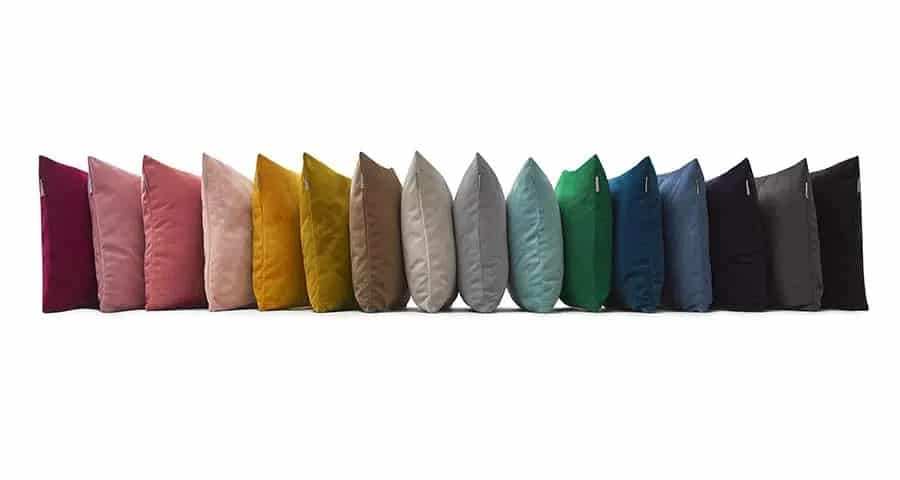 DESIGN
Our decorative pillows are the perfect element to diversify any interior. A wide range of colors and textures will allow you to create a unique composition.
natural colours
different shapes
different, pleasant to the touch textures of fabrics
find out more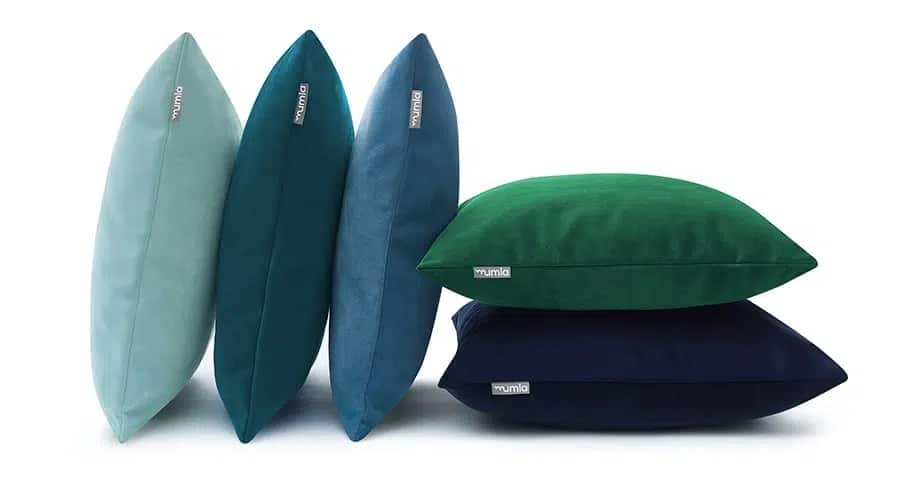 QUALITY
We believe that everyone deserves a unique experience. We give you a unique product, refined down to the smallest detail. Production takes place in Poland, by the best specialists.
practical, hidden zipper
precise sewing
find out more
Looking for a perfect gift?
Choose our gift card. Thanks to it, the recipient will have a double pleasure – receiving a gift from you and choosing their favorite bedding.