ABOUT US
Amazing patterns, non-obvious selection of colors and a passion for creating unique things. This is MUMLA. Full of freedom, the joy of being with loved ones and beautiful moments in a pleasant environment. We create unique things. All patterns and fabrics are the result of our thoughts, tests and choices. Instead of mass production, we carefully choose what we feel best in ourselves. Our products are universal. We want everyone, regardless of age or gender, to feel that they have received the best from us. So that each of our products will put you in a good mood. Your well-being is our reason for joy. We believe that everyday life at home can be unique and we want to share this idea with others.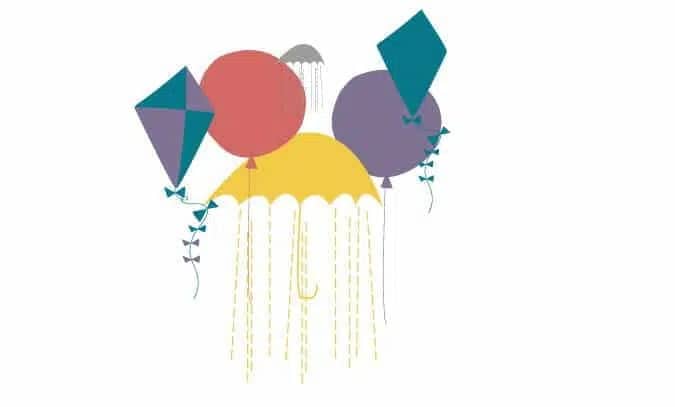 THE TEAM
MUMLA is not only a project, it is primarily people. We have a great team that develops new ideas with energy and enthusiasm every day. These are a few people working to make MUMLA make your dreams come true: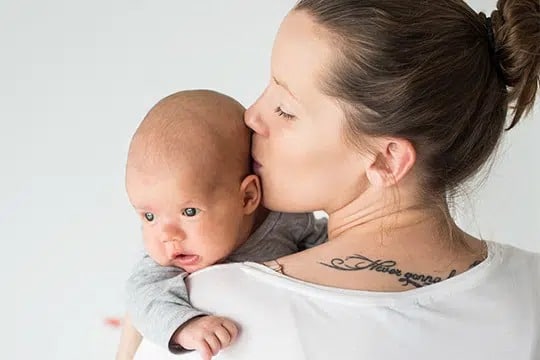 KAROLINA
An engineer by profession, an esthete by passion, a fan of simple design. Incurable optimist, mother of three children – MUMLA, Tosia and Helena. She quit her job in a corporation to pursue her passions. She is constantly looking for inspiration in the surrounding reality, and each object or fabric can become a pretext for her to create something unique.
JOANNA
Practicing illustrator and interior stylist. Independent mother who shares her life between Warsaw and the Tri-City. He also loves further journeys. She is fascinated by the design and design of the 1960s, which she carefully smuggles into her projects. At MUMLI, she is responsible for constantly delighting you with new designs.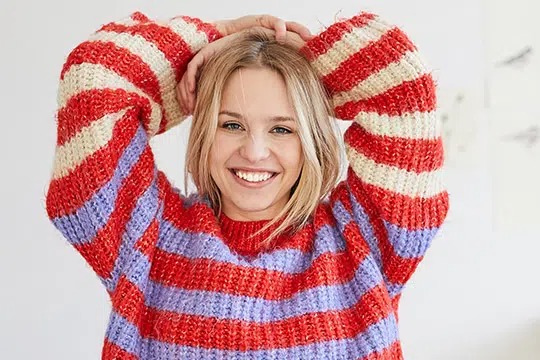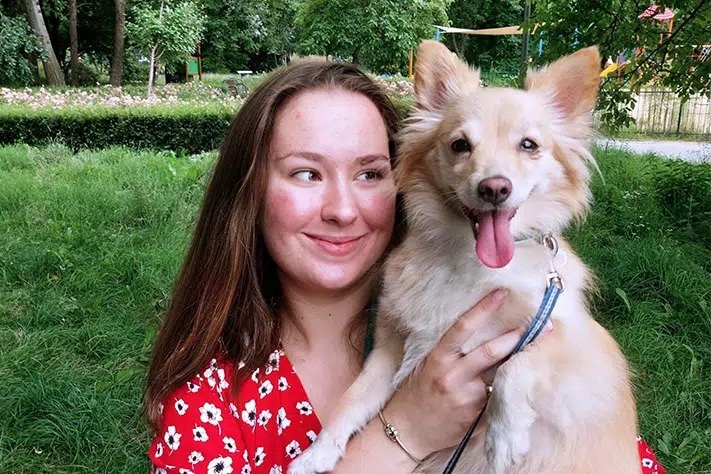 ANN
A good spirit who can find a way out of any situation and solve the most difficult problem. In his spare time, he plays volleyball, board games and devotes time to his beloved female Fela. At MUMLI, I make sure that you feel the highest quality of service at every step and that you receive your orders on time. It is also working on expanding sales channels so that as many people as possible can buy mummy products.
MAGDA
An admirer of old furniture, good books and potted plants. Mother of little Henio. It is fulfilled artistically by sewing and crocheting. He is a perfectionist by nature, so at MUMLI he makes sure that the production goes like clockwork, and the warehouse is full of your favorite bedding. He is constantly collecting ideas for new products and working on introducing them to the offer.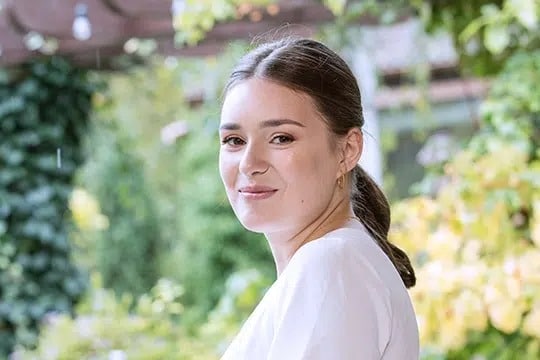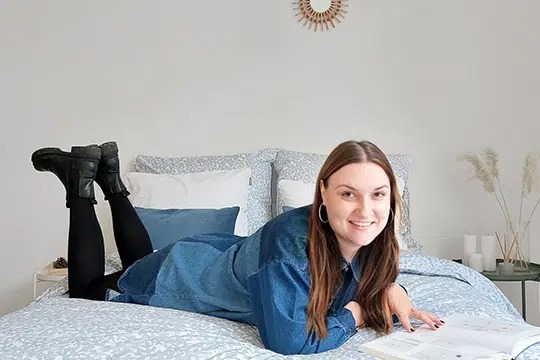 ADRIANNA
A positively crazy soul of the party. He lives love by enjoying the little things. He believes in good energy and astrology. He listens to a lot of electronic music and dances on all occasions. She loves fashion, has a good eye for clothes, so she advises others after hours as a stylist. Also, when it comes to interior design, she will always give you a good idea, so she is the one you have contact with most often – she replies to your messages and answers your calls.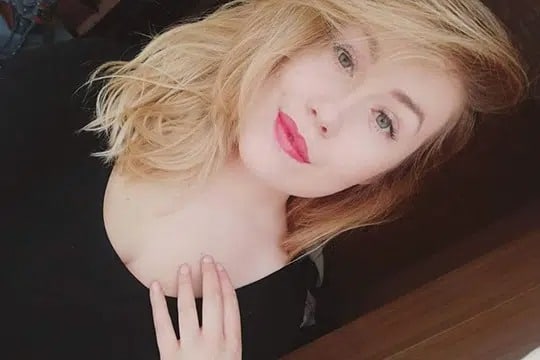 MONIKA
The owner of the dog, Sernik, who spends her free time in the cinema, discovering new gems of cinematography. He also likes to relax with a good book, arranging puzzles or decorating items with the decoupage technique. At MUMLI, he is responsible for the quick execution of your orders. Products that are neatly arranged on the shelves give her satisfaction at work.
SZYMON
The most positive and enthusiastic member of the MUMLI team. His greatest love is fashion. Besides, she loves animals and has a dog named Arnold. He works on the implementation of your orders, perfectly matching the colors of the blotting paper to the product. He also likes to sing, which makes the time for colleagues more pleasant.