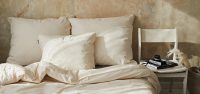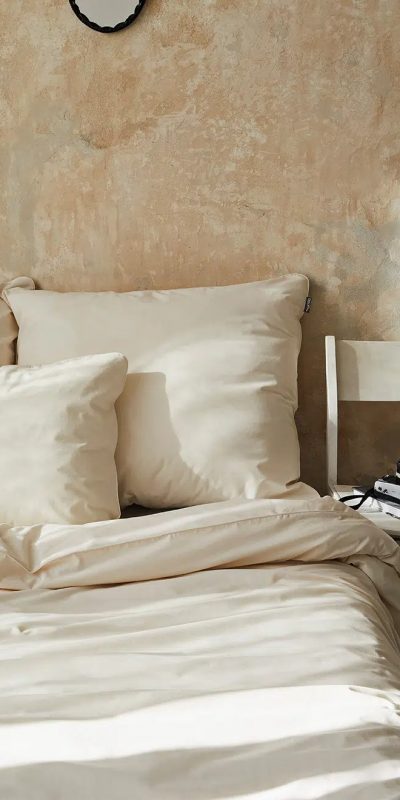 UNIQUE BEDDING
Collections of Polish bedding, made of delicate cotton, with exceptional precision and care.
More than 6000 real reviews
free delivery
for orders above €130
gift wrapping
make a gift to your loved ones
we ship in 24 hours
satisfaction guaranteed
safe payments
secured with an encrypted connection
Explore our products
We offer products that ensure not only comfort of your sleep and rest, but also create a unique atmosphere in your home.
bedding collections
We create bedding for young and older. For those who love plants, for animal friends and romantic floral designs lovers. For minimalists and crazy colours fans.
Choose something for you!
Everything that's best for you
We want you to enjoy our products every day and so we pay so much attention to careful sewing and quality.
We select fabrics to give you comfort and relaxation every night.
high quality
fabric
precisely
made
original,
hand-paited patterns
produced
in Poland
"I admit I was buying bedding with a concern.
Completely unnecessary. She's beautiful. Good cotton, beautifully sewn. Professional and pleasing to the eye. I will definitely buy the next -th time in the forest. I recommend it with full responsibility."

Sylwia
March 15 2022

"Wonderful, spring, sunny patterns, improving well-being and introducing spring mood. The quality of the finish is very precise and refined in details. It looks beautiful. I recommend."

Ann
July 12 2021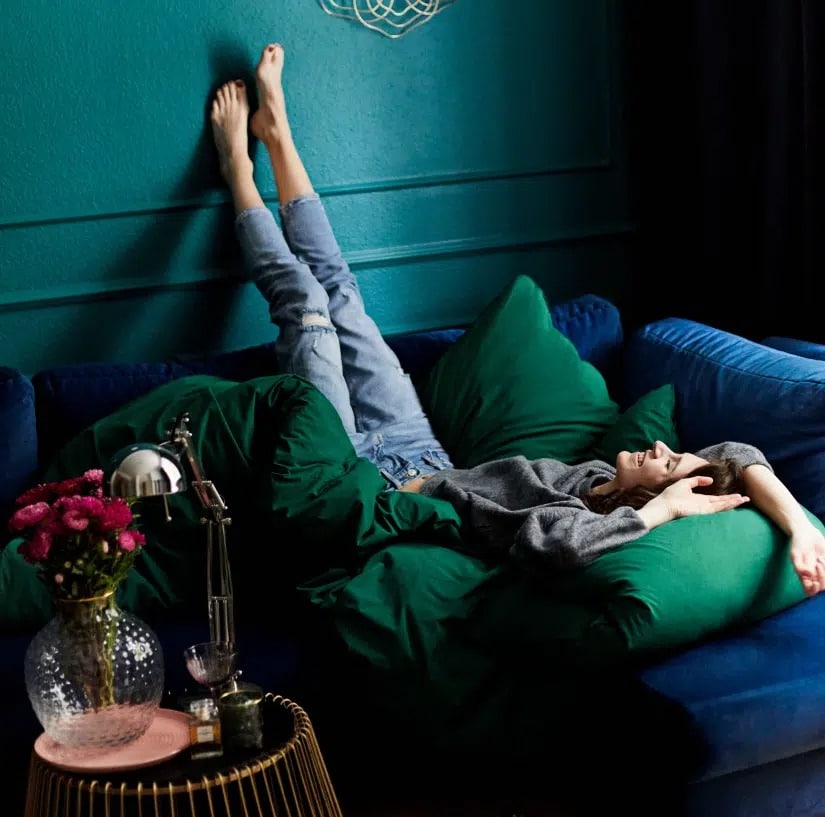 Opinie o produktach
#homely stories
explore our Instagram feed and get inspired!
COTTON BEDDINGS, BLANKETS, PILLOWS
Beautiful designs, unusual colour selection and passion for creation of exceptional things. This is MUMLA.
Full of ease and joy of spending time with your close ones in a pleasing surroundings.
Individualism is what makes us special. We create unique things. All our patterns and fabrics are created as an outcome of observations, trials and choices. Instead of mass production we thoroughly select products, surrounded by which we would feel best ourselves. Our products are universal. We want everyone, regardless of age or sex, to have the feeling they got the best from us. We want each our product to put you in a good mood. Your well being is what makes us happy. We believe that every day life can be special and we want to spread that belief among others.